SANDY NELSON FINE ART
"Rain's Coming" oil on canvas 24x20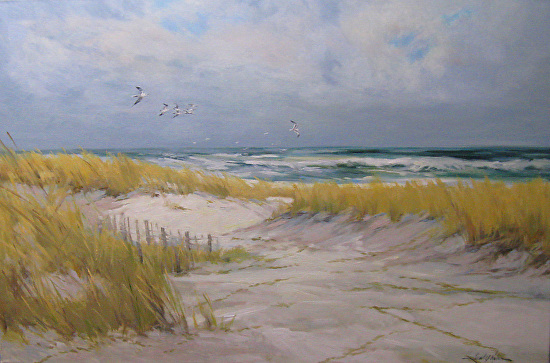 "Riding the Eastwinds" Oil on canvas 24x36


New works available at Alizarin Gallery!!

Look for new classes under the Workshop or Events tabs! First one is to be held in Landfall subdivision
beginning in the first week of May 2014..............others to come! Email or call for further information!
sandynelonart@yahoo.com
910.399.7199

Come join me for learning and fun!
Other venues for classes are now being formed!
Get on the email list for information for those and future workshops!